Nice to meet you: encantada ...
Encantada is an agency that specializes in welcoming and assisting Spanish speaking business relations for international operating companies.
Will you have Spanish-speaking business guests visiting you but nobody speaks Spanish within your company? Or perhaps you cannot find the time to pick them up from the airport and assist them to their hotel? Encantada can look after your guests for their entire stay, welcome them at the airport, accompany and assist them to the hotel and to your offices. We can also offer to visit a side or event in the Netherlands on your behalf.
Encantada will make sure your guests will have a pleasant stay and will not be facing unpleasant surprises. Encantada is more than just a hostess, interpreter and guide. Encantada unites all of these and will accompany your guests in a professional manner to ensure their visit is both enjoyable and comfortable. Apart from that Encantada can also provide translation services for all your business documents.
If you do wish to make the right impression for your business relations, a pleasant first meeting is of great importance, a warm welcome in your customers native language is your first step for being successful in business!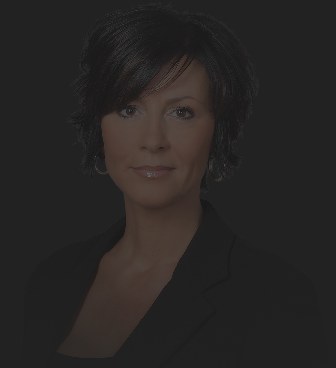 Services
Pick up / welcome your guests
Spanish speaking hostess
Visiting your company
Tourism events
Accompany to Spanish speaking countries
Interpreter / Translations